STRATEGIC CONSULTING & SYSTEM
IMPLEMENTATION SERVICES
Strategic Consulting and System Implementers work with CSSI and potential customers to provide them with their industry experience and services. They refer customers to us and help to deploy our solutions across all lines of business.
Our Solutions Partners that specialize in the insurance industry offer customers a wealth of knowledge and expertise that complements the distribution management knowledge and experience provided by CSSI.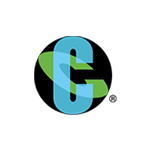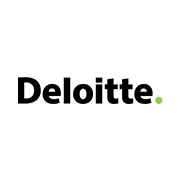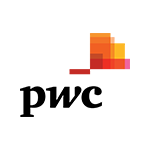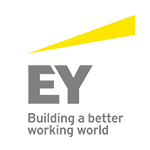 CSSI has been named "best of breed" by IDC and has a reputation for developing innovative solutions.
TECHNOLOGY PARTNERS

A Microsoft Gold Application Partner commits to help with "best-in-class" technology, expertise and innovative solutions. Through Microsoft Partnership, we develop and deploy software applications, web business models and cloud products. For collaboration, business agility, IT decision making and productivity we employ core technologies like Microsoft Visual Studio, Microsoft .NET (ASP.NET MVC), SQL Server Toolset and Office 365 Suite.

CSSI Partners with DELL for IT and Hardware Products. This allows CSSI to manage complex IT solutions, Cloud/Virtual workloads, and technology components. This partnership enables IT integrations, accelerates assets deployments, operational cost and deliver robust solutions. From Desktop Virtualization to Ultra Books, PowerEdge Servers to Data Storage, and Workstations to Networking Solution, we spur innovation that delivers value to customers.

CSSI Partners with Cisco Systems for high-end enterprise technology products and services. For Complex IT projects and enterprise-grade networking solution CSSI adapts IT transformation services to connect technology. With Cisco System, we integrate and deploy IT Infrastructural products such as Gateway Firewalls, Application Networking Services, Interfaces and Modules, high availability Switching, Conferencing with call manager, Wireless Routers, Storage Networking, Data Centre Management and Automation, Collaboration Endpoints and more.