WE DESIGN, BUILD AND DELIVER SOFTWARE
TO SOLVE THE MOST COMPLEX BUSINESS PROBLEMS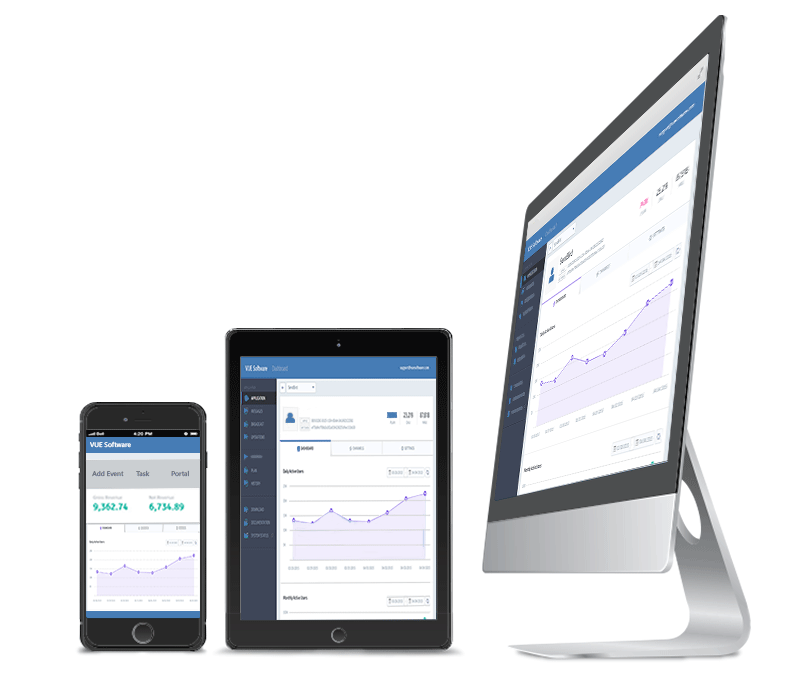 Business Approach
One of the strongest foundations of CSSI continues to be its versatility in developing applications that are fundamentally customer driven, and holistic approach to developing solutions for businesses.
This approach allows our applications to fit perfectly into each business model and facilitate operational changes seamlessly.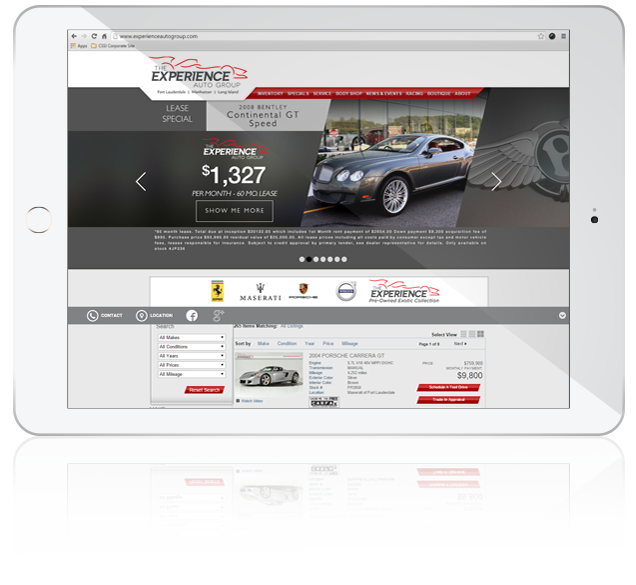 "We create solutions that people will be able to use, will want to use, will actually use, to boost productivity, and reduce costs."
Stephen Bruno
Chief Executive Officer, CSSI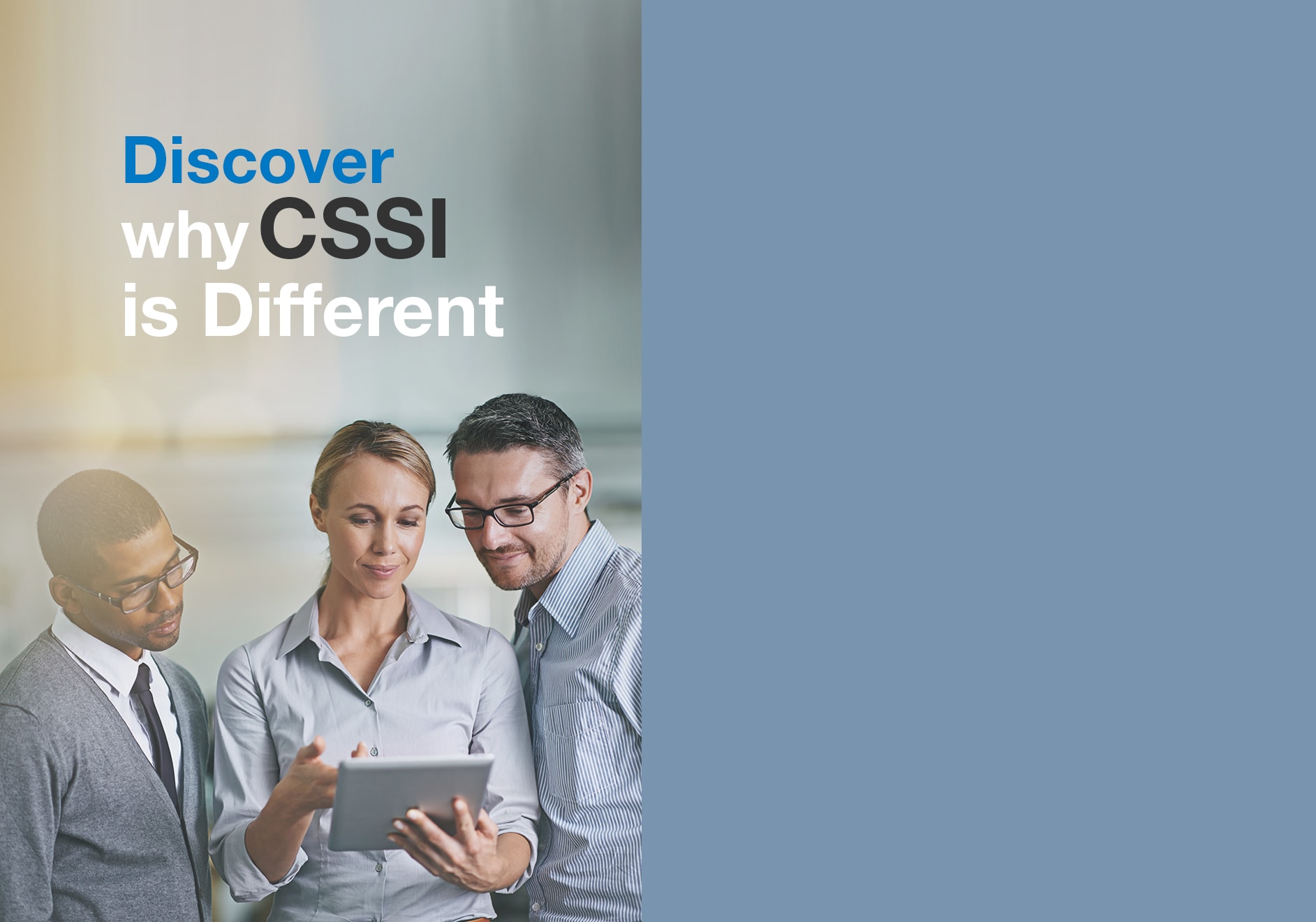 CUSTOMER-DRIVEN
Our customers' business process models are the basis on which we build our applications. Being a privately owned company, we are neither distracted by investors nor influenced by stock prices to change the way we run business. Our focus remains on our customer service and satisfaction – the reason for our 100% customer retention rate.
ROBUST AND SCALABLE
Our software architecture is designed by industry professionals and domain specialists. Our solutions remain highly configurable and ready to scale from small to large enterprise clients providing with a broad range of feature-set.
LONG STANDING RELATIONSHIPS
We retain our people and sustain longevity more than any company of our size. We are committed to this stability and security as we stand for the principle of sharing our success with the people who make it possible.
THRIVING COMMUNITY
A wide-variety of people working on different technologies coming together under one roof brings the opportunity for up and coming engineers to be part of a great technology community and thrive in their respective careers.

Years of Experience in Software Development and Application Implementation

Started VUE Software in the year 2000, an insurance-specific technology platform

Delivered more than 200 successful large-scale IT projects to our customers

CSSI offers a 24-hour work culture delivering on time, on budget and on value
WE ARE COMMITTED TO BUILDING RELATIONSHIPS
CSSI values the importance of open communication
We adhere to our promises and meet the deadlines
If something doesn't work the way we said it would, we will fix it
We provide collaborative training for maximum output
We provide model office, help desk, and user manuals
For additional long-term security, we offer support contracts that include software maintenance, enhancements, and upgrades
With decades of domain knowledge, our subject matter experts provide insightful information to enhance our customer relationships
BENEFITS WITH CSSI
CSSI is an organization with the flexibility to tailor our solution engagement to suit your specific needs. CSSI has built an extensive offshore leadership with a well-trained, wholly-owned team. This speeds up knowledge transfer ensuring that you reap the maximum benefits an offshore development provides without losing control. With CSSI, off shore means an extension of the people you're doing business with here in the states with all the guarantees, safeguards and protections you expect.
Tangible benefits achieved with this collaborative global model:
Capacity to handle large projects and the ability to execute timely deliveries
Very low risk of delay because we have multiple locations, in case of any disaster/emergency
Round-the-clock productivity with multiple time-zone differences
Shorter project completion time as the work is completed by multiple development centers working together to achieve the same target
Onsite teams ensure no communication gap in understanding each client's needs
Ability to respond quickly to changing client requirements, because of our onsite team presence
Global resource optimization
Quick transition of key personnel to priority initiatives
FOCUS ON QUALITY

Certified for software development, CMMI Level 3, Capability Maturity Model Integration 
developed by Carnegie Mellon University.
CSSI appraised at Maturity Level 3 of the Capability Maturity Model Integration (CMMI) program for providing Software Application Development and Maintenance Services

COMPLIANCE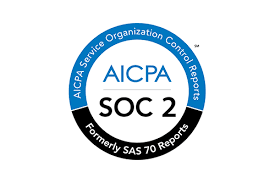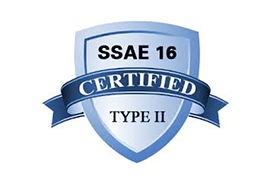 SSAE 16 SOC1 Type 2 and AT101 SOC 2 Type 2 Certified.
Service Organization Control (SOC) Reports build trust and confidence in CSSI's service-delivery processes and controls. These internal reports are audited by an independent Certified Public Accountant.