Businesses and organizations of any type and size seem to have "mobility" high on their agenda of "technologies we need to adopt." Ever since the advent of the cellular phone and the personal digital assistant, technologists have been pushing to have these technologies adopted across all industries. And, to make it easier, both of those early technologies were merged into a single device that has now made them ubiquitous. They are literally everywhere and are, in many cases, the way social interaction occurs. I noticed the other day that it isn't uncommon to have people in the same house texting each other, rather than walking down the hall or into another room and having an old fashioned conversation. Call me a Luddite, but there does come a point when mobile technology is more than a little weird.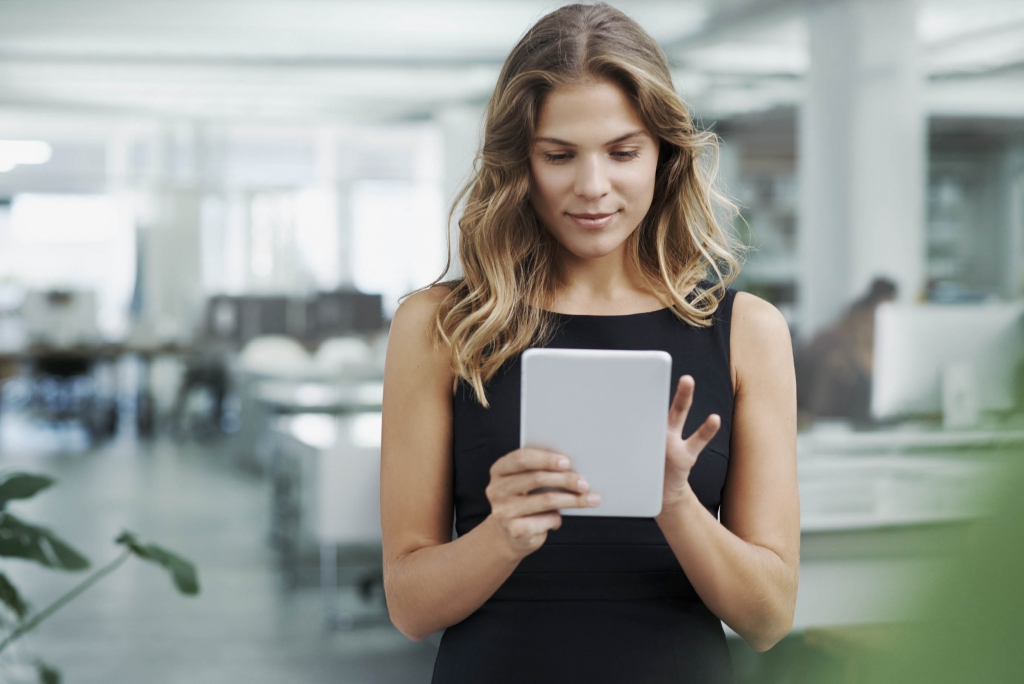 Take, for example, that airlines are getting rid of those screens on the back of the seats because most people have some type of mobile device—iPhone or tablet—that lets them watch a movie they downloaded to their device before they got on the plane. This has removed a revenue source from the airline that passengers were funding, which I imagine will show up in some other fee. But in using mobility, airlines have done some amazing things to reinvent their digital presence. With a smart phone and a downloaded application from the airline, you can book a flight, change a flight, check on flight status, download a boarding pass, and make sure you are getting the right amount of miles plugged into your frequent-flyer account. Pretty amazing when you consider that the underlying infrastructure of the airlines is a hodge-podge of technologies that have been in use for 40 or more years.
That underlying infrastructure is the bane of the existence of mobile technologies. You see, mobile apps are only able to do things that those "old" systems and applications let them do. The airlines are fortunate that they recognized the functionality of the Smartphone and started working on how it will be used years before most companies. I recall Fidelity Investments being the first to market easy-to-use access to a customer account. Even though the use of the mobile technology was miniscule, a fraction of 1%, they could read the tea leaves and understand that over a period of time, their old model of client interaction was going to be obsolete.
When companies decide to become "mobility ready" they do more than just let a client or an employee access the website with a device other than a desktop or laptop computer. A common mistake is the lack of a plan as to how and why mobile devices should be a part of your technology strategy. Obviously, management needs to agree on a basic business case to define the mobile strategy. And, after defining the strategy, answering the what, the next step, and how becomes paramount. Too often the client's IT department will take on the task of building and implementing the mobile strategy. For many IT projects, the "build my own" plan is fraught with problems.
Mobile Technology: The Right Way
CSSI has deployed "anytime, anywhere, any device" mobile technology to a large number of its clients who use mobile technology as a key strategy to transact business, as well as to deliver information directly to the client. CSSI's digital experience lies in its knowledge of technology infrastructure: systems that house data that must be accessed by a partner or a customer. CSSI's insurance expertise is extremely valuable: integrating into a myriad of systems and applications is a basic fact when addressing insurance organizations. That expertise reduces project time and delivers the mobile project at a lower cost than other technology firms.
Where to Deploy for Best Results?
Obviously, an insurance organization has many areas that can use mobile technology. But, many inquire as to where the digital business should be used and the most important areas to deploy mobile technology. The short answer is to understand Moment of Truth opportunities for customer (or agent) engagement.
Claims has the most obvious moments of truth in an insurance company. Customers with a question are willing to wait for an answer about billing, or a coverage question. But when calling about a claim, especially to report a claim, it must be all hands on deck to get the matter resolved, moving in process, answering customer questions, or providing information or status on a claim. Mobile technology speeds up the initial first-notice process and if a smart phone has a camera (and which ones don't in this day and age?) photos of the accident, voice recordings of the scene for example, deliver important information to the insurance company and save huge amounts of time in the early claim process.
Underwriting is another moment of truth area of an insurance company for an insured and for an agent. A customer can be in a closing transaction for a mortgage and needs some coverage information or needs to transmit a photo to an underwriter. Again, smart phone technology is there to move the process along.
Ultimately, mobile technology is a key differentiator for an organization to remain competitive in today's marketplace and allows an organization to build a strategic advantage using technology to digitally transform and ehnace the customers experience. Companies must develop an end-to-end response to rethink their business and operational models.